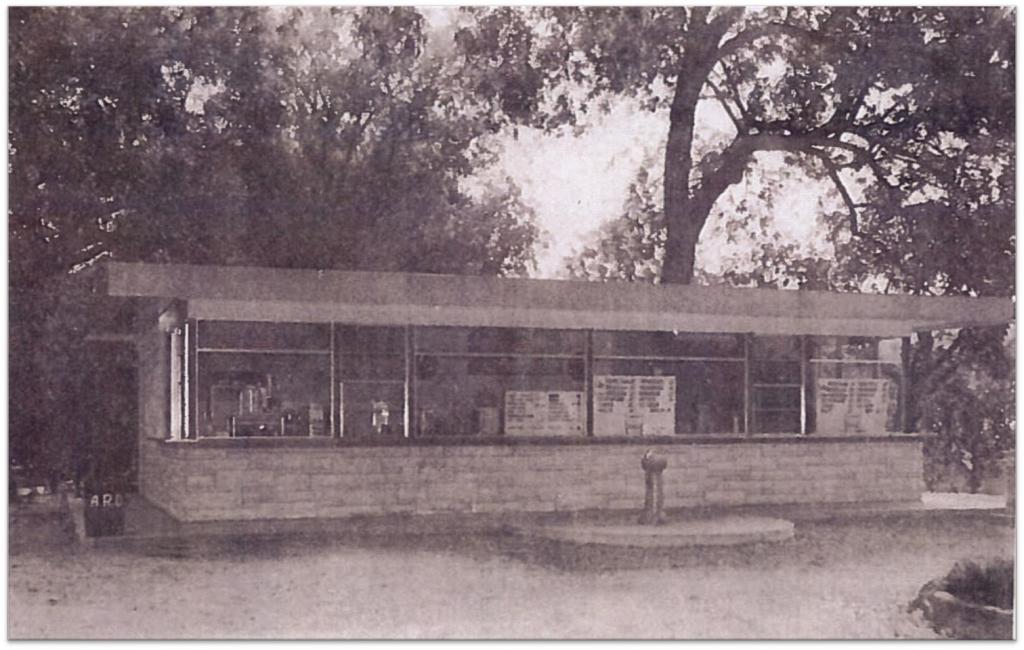 Save Barton Creek Association(SBCA) has had a special interest in protecting the water quality and experience at Barton Springs Pool since our founding in 1979. SBCA submits these comments on the Zilker Café Conditional Use Permit, after much discussion among SBCA's board of directors. Save Barton Creek Association is opposed to amending the zoning of the Café to allow for the sale of alcohol.
While we understand the urban "fun factor" of having such a café in a public space, this location brings up significant concerns. Barton Springs Pool is a deep, slippery, cold spring-fed pool which already presents challenges for the lifeguard staff. It's unfair to require the staff, mostly teenagers, to determine and enforce the rules on alcohol use and entry into the pool. It is also unfair to make lifeguards responsible for the increased risky behavior that drinking and swimming is likely to bring.
For many, Barton Springs Pool is a peaceful retreat or family-friendly outing. It is a sacred place where everyone should feel safe and welcome. Many current pool swimmers won't feel safe and welcome in a situation where they are surrounded by potentially drunk and rowdy people – especially families with young kids, elderly people, and people seeking the peace and tranquility that can only be found in nature and especially at the special place that is Barton Springs Pool.
The combination of alcohol and swimming in bodies of water is very high risk and high liability. There is really no added value to bringing alcohol to this location. It is not fair to the pool staff, lifeguards, and many pool guests. There will always be unsolicited drinking in the park, but we shouldn't openly encourage more. Barton Springs Pool is not an adult vacation resort pool, it is a natural body of water providing peace, tranquility, and respite to all.
For these reasons, please revoke this proposal to allow alcohol at the Zilker Café.
Sincerely,
Angela Richter, Executive Director